Written by Mahmoud Ahmadinejad on 8:47 AM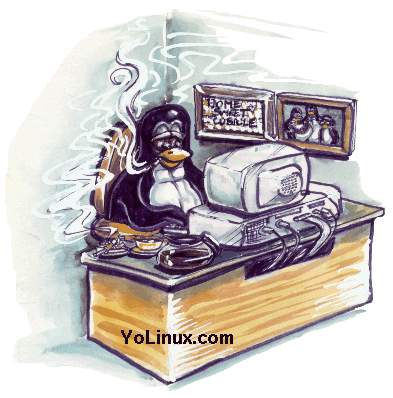 Why bother? when i type su at the console and give administrator rights, i go on my own. But wait, it is wise to understand the philosophy behind this.


There have been questions , what is the difference between "su" and "root" . . well, the difference is minimal but still very important.
As you login as "root" right from booting the system, all the privileges are set to root, what makes your system more vulnerable to your own mistakes and those wishing to enter your system.
As you login as normal user, the privileges are limited, thus it´s safer. To be able to do administrative tasks you can temporally login as root using "su" in a console/terminal, that way the root privileges are limited to the actions you do in the console ( and the applications you start from the console ). So the rest of the system is still in "normal user" mode, and this makes it safer.
We do use the same password for "su" and "root", but once you are logged in as normal user, typing "root" in console/terminal will only give you "bash: root: command not found...

Sourced from : Brunnolinux.com


No Comment
| Posted in »
Linux